Want to be stress-free? Unfortunately, we can't completely erase stress from our system. But we can develop coping strategies to have a sense of control over our lives. And relaxing is helpful in managing stress, not only physically but also emotionally.
Try the following ways to drive your stress away: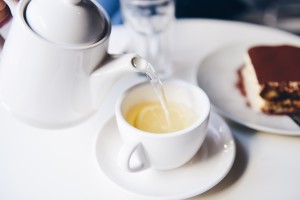 • Have some tea with a friend or two. Although tea has caffeine which can make us jittery, its calming effect is stronger. Focus also on the act of making and drinking tea. Researchers believe that the tea ritual affects some social aspects and makes the body naturally relaxed.
---
• Exercise in nature.  Resea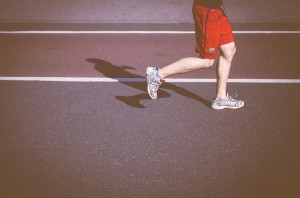 rch from the University of Essex suggests that exercising in nature is good for one's mood. Walking, jogging, cycling, boating, horse riding, gardening and swimming are mood-enhancing outdoor exercises. They help in combatting stress and even improve your physical fitness.
---
• Swap negat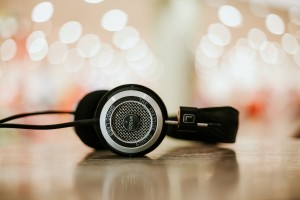 ive with positive.  You can swap worrying about work with anything productive. Do a deep-breathing exercise instead of stressing about daily problems. You can also listen to your favorite song to have a break from your financial concerns.
---
 • Stress-relief toolbox.  Prepare an instant "stress relief toolbox." It contains simple acts that can boost your mood. Hug a family member, spend time in nature, get a massage, talk to a good friend, play with a pet, watch a funny movie, etc.
Source: http://www.rdasia.com
---
*This article originally appeared in Kerygma magazine August 2016 issue.
Kerygma. A Greek word meaning "Proclamation of the Gospel." It is a Catholic inspirational magazine known for having changed thousands of lives, and has been hailed as the "Publishing Miracle of Asia".  It chronicles real miracles experienced by real people. It features testimonies of God's unfailing love. Kerygma magazine has been in circulation for more than 25 years, and it will continue to do so for the next 25 more… and beyond.
Help us spread God's Word through print media. When you subscribe to Kerygma, you also give to the mercy ministries of the Light of Jesus Family.
Subscribe to Kerygma now! To subscribe, go to http://www.kerygmabooks.com/shop/product/kerygma-magazine/ or call us at 725-9999.
FREE SHIPPING within Metro Manila.
**Featured images (c) via pixabay.com