An elderly couple were at a restaurant and ordered the bestsellers on the menu. Their food arrived and the man dove right into his dinner while his wife watched him eat, her food getting cold in front of her. Concerned, the waiter approached their table and asked, "Is anything wrong with your food, ma'am?" The elderly woman replied, "Nothing at all. I'm just waiting for my husband to finish eating so he can pass on our dentures."
Do you know that only four out of ten Filipinos who have lost all thirty-two of their teeth do not have dentures? In a study titled Ageing and Health in the Philippines, Josefina Natividad wrote, "Being toothless, with or without dentures, limited the consumption of healthier but harder-to-chew foods, such as fruits and vegetables as well as proteins and micronutrients whilst increasing carbohydrate intake. Difficulties with chewing food also affect quality of life."
The Worst Kind of Pain
Unfortunately, this is something many of us discover too late. I have my mom to thank for her diligence in taking us to the dentist when we were young, giving me healthy teeth that landed me in a Colgate commercial decades later. Because of good oral care, I don't recall ever getting a toothache or being afraid of the dentist. But that changed during the pandemic when I got a toothache that made me understand why people call it the worst kind of pain.
With a weakened molar that had a huge cavity, I couldn't chew properly and enjoy my food. I dreaded mealtimes that came with the shooting pain on the affected tooth. I gained empathy for my household helpers who would complain of toothache now and then. No wonder people with dental problems limit their diet to fish and other soft food! It dawned on me that nice, healthy pearly whites were not just for aesthetics but had serious implications on our physical fitness.
Our Goal: Twenty Natural Teeth!
That's why the World Health Organization has made it a goal for people to have twenty natural teeth in their senior years.1 Unfortunately, Filipinos have an average of only eleven teeth left by the time they're in their sixties. That number goes down to seven teeth in their seventies, and five in their eighties. The average number of teeth are even lower if you just consider the women. The Filipina averages only eight natural teeth left when they're in their senior years.1 This is because pregnancy hormones and calcium deficiency during childbearing are detrimental to dental health. I know a mom who would lose a tooth every time she was pregnant—and she had five kids! She only had a handful of natural teeth left by the time she was an octogenarian.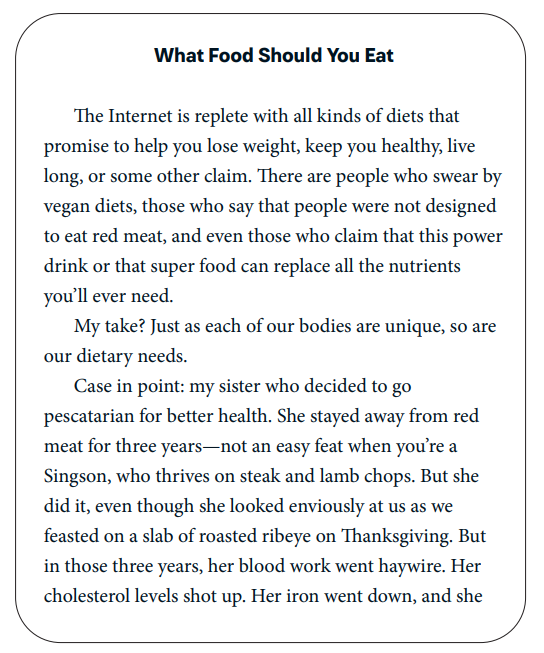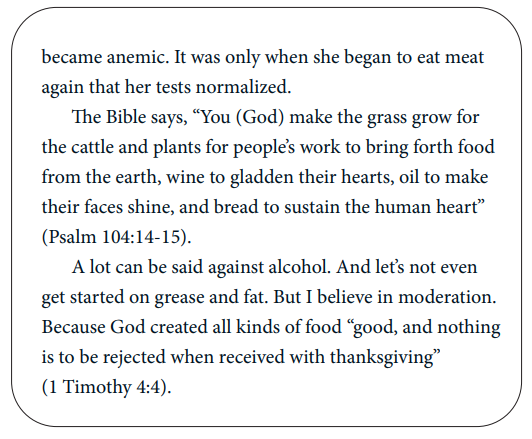 With the backdrop of receding gums, dry mouth, tooth sensitivity, and weakened teeth, oral care should be included in our annual list of checkups as we age. Dr. Ronna Ledesma, DMD, who is not just the best dentist in the world but also the most beautiful (I say this not only because she's my sister), gives us good pointers when it comes to dental health.
*This excerpt was taken from AGE WELL by Rissa Singson-Kawpeng, available in paperback and e-book copy at http://www.feastbooks.ph!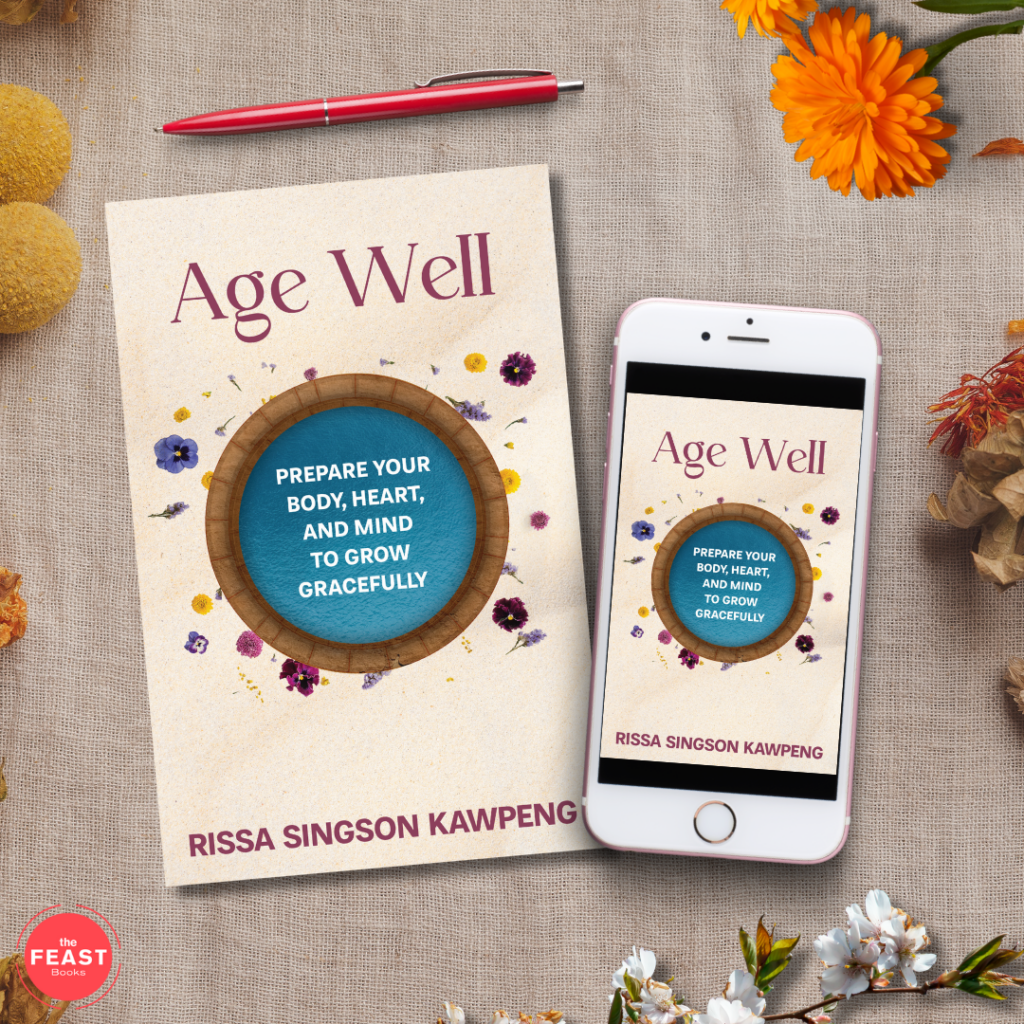 Also available at: