My siblings and I are the kind of kids who hardly get sick. We were the ones who had perfect attendance in school and didn't have any health issues. So I envied the sickly girls in my class because they could skip class to go to the clinic. Or be exempted from field day because their nose would bleed when we stand under the scorching sun all morning.
Grrr! Why couldn't I be frail like them?
And when I do get sick, it would be during the summer or on a weekend. I would always wish that my fever would extend to Monday, but even if I ran and tried to exhaust myself—in an attempt to get a relapse (in Tagalog, binat)-I'd be in the pink of health when school day came.
Looking back now, I thank God He never granted my wishes in being physically frail. As I got older, I appreciated that, truly, health is wealth.
The Apostle John wrote, "Dear friend, I'm praying that all is well with you and that you enjoy good health in the same way that you prosper spiritually" (3 John 2, CEB). As I say amen to this prayer, I complement it with action.
The Day the Hospital Called Me Back
Every August is the time of the year when we have our annual physical examination at the office. I must have missed getting my usual tests the previous year because in 2014, I had a breast mammogram and ultrasound in June.
Ever since my twenties, I've had a lot of lumps in my breast. They never alarmed me because I had them biopsied and they were found to be benign. But that year, after getting a mammogram and ultrasound, the hospital called me back shortly after I got home. "Ma'am, we just want to run your mammogram again to check something," the nurse at the end of the line said. I foreboded something was amiss.
Long story short, I was diagnosed with breast cancer. (If you want the long version, read my book Grace Anatomy: Life Strategies for Life's Tragedies.) But thanks to my best friend, Tomo, short for digital breast tomosynthesis or 3D mammography, my ductal carcinoma was detected at stage 0.
Listen to this: 3D mammography only became available in 2011, after the Food and Drug Administration in the U.S. approved it. It's a technology that wasn't available to women twelve years ago. But today, God has made it possible for breast cancer to be detected in its pre-cancerous stage. Is this a blessing you will pass up, ladies?
My sister, Dr. Rebecca Singson, is an OB-GYN and one of only a handful of robotic surgeons in Manila. She encourages women to get a mammogram as a birthday gift to yourself when you turn forty and every year after that.
Recognizing the blessing of catching breast cancer at such an early stage, I never miss my annual dates with my best friend, Tomo. And every time I visit Tomo, I make sure I post it on social media to remind other women to get tested too.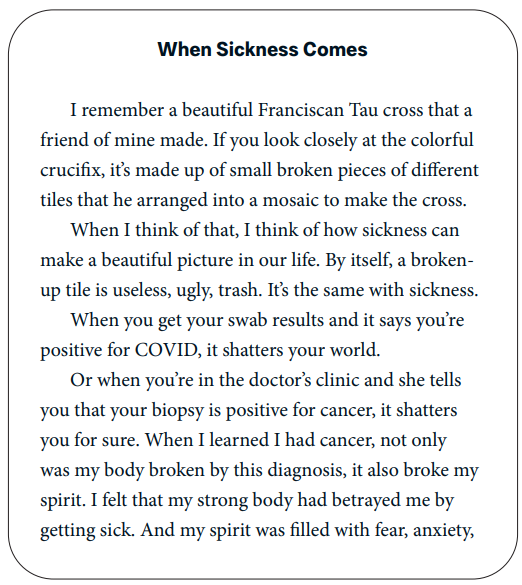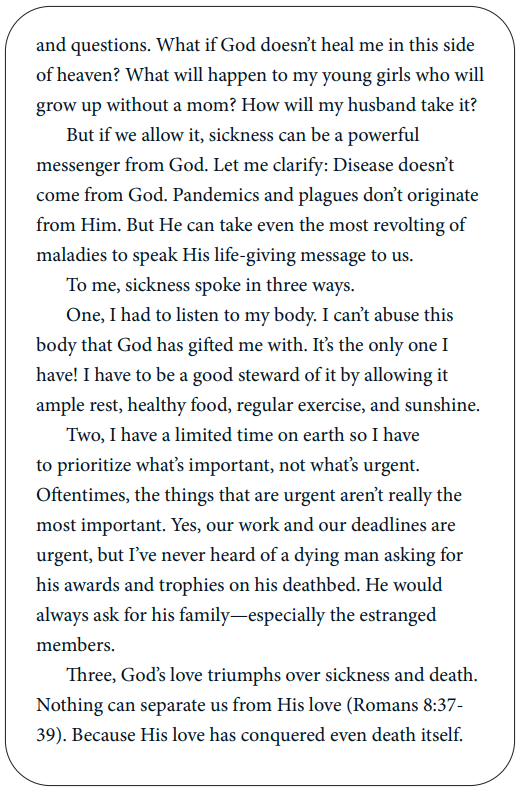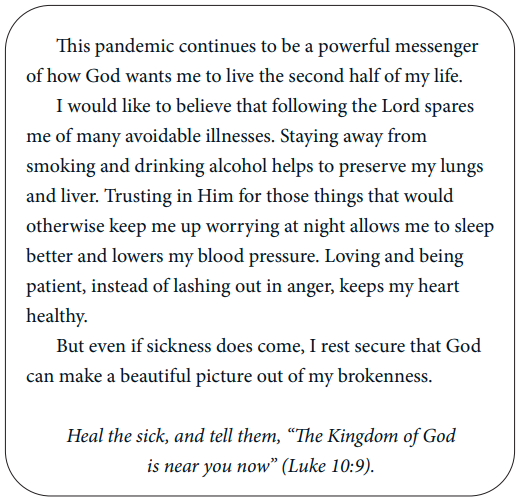 But mammograms and breast ultrasounds are not the only tests that women should get yearly, especially when you hit middle age and beyond.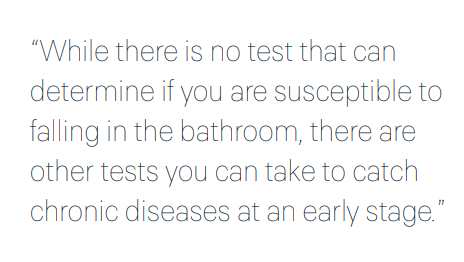 *This excerpt was taken from AGE WELL by Rissa Singson-Kawpeng, available in paperback and e-book copy at http://www.feastbooks.ph!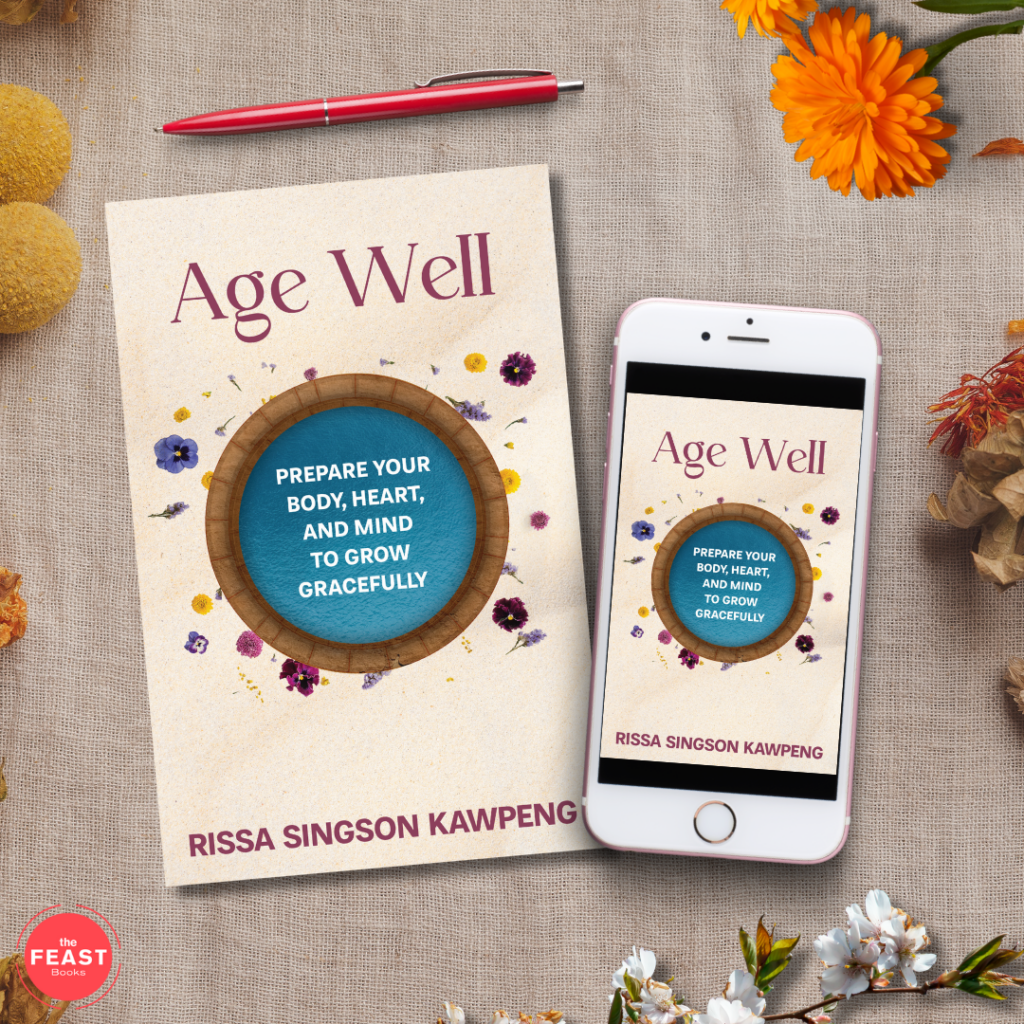 Also available at: